North Star Klingon Outpost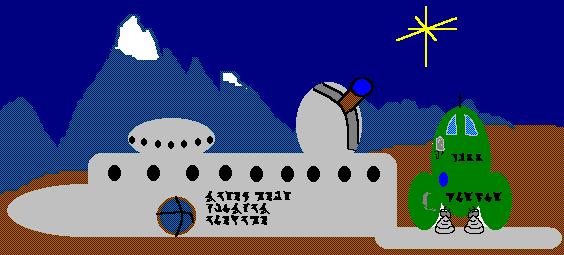 Welcome
to my Outpost on the Web! Here I'm happy to share a few odds and ends representing the various Galactic languages that I've put together. I'd be happy to hear from you and am glad you came by for a visit!
---
---
Klingon enthusiast? Star Trek fan? Interested in a really different language?
A report about the first Minnesota qepHom! held January 23rd 1998 at Roseville's Har Mar Mall in the Barnes and Noble
---
---

Every effort has been made to present information available for every browser. Please let me know if you had any problems! JavaScript material presents no information not available in common text HTML. Lynx friendly!

---
You are visitor number:
---
Remember all products and names related to Star Trek are copyrighted by Paramount!
---
last updated January 5th, 2005